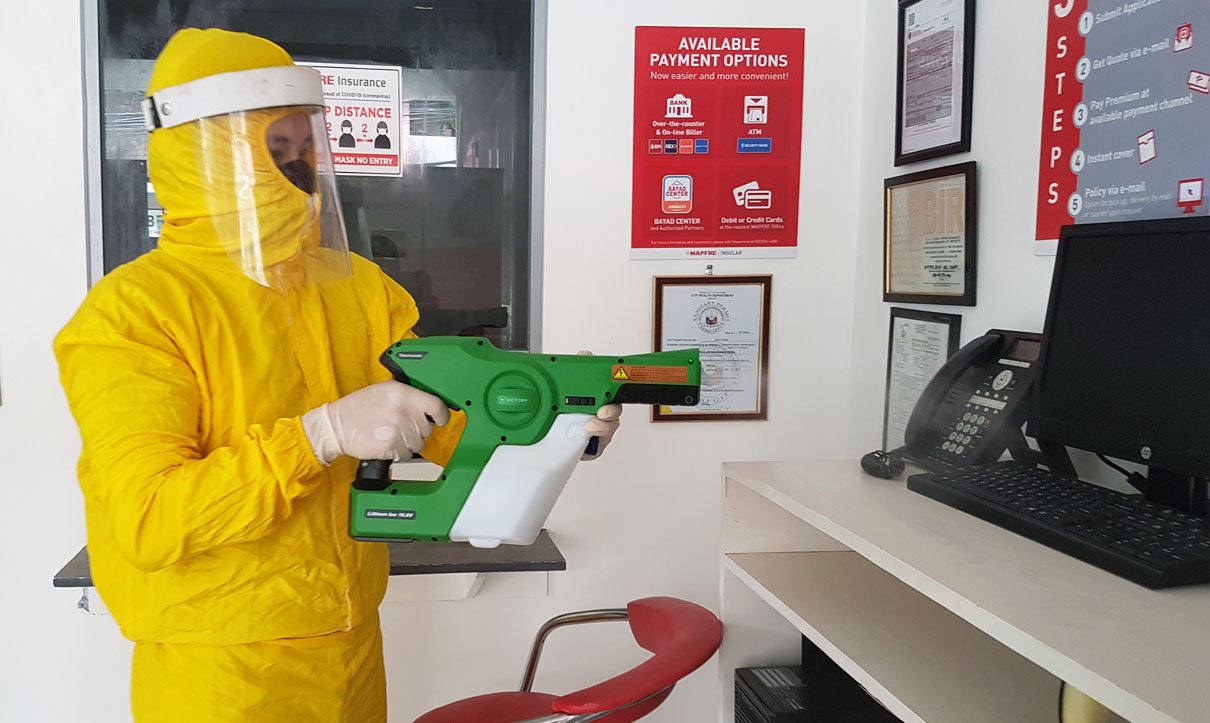 Bringing new innovations in disinfecting to effectively and efficiently sanitize and disinfect the air, including the most hard-to-reach surfaces.
Due to the increasing demands for higher levels of disinfection, we bring to Cebu the most widely known Disinfecting Technology used in many countries.
Bridges Optimum Clean in Cebu provides an efficient way of Sanitizing and Disinfecting to destroy coronavirus and many other pathogenic microorganisms.
Service Information
Price :

Negotiable

Cleaning Hours :

Minimum of 1 hour

Number of Cleaners :

Minimum of 2 staff

Visiting Hours :

08:00 AM to 08:00 PM (Until work is done)

Contact :

0977 428 1080 / 0942 525 8798

E-mail :

bridgesoptimumcleaners@gmail.com
Get a Quote